Sorry we're out of stock!
We can let you know when it's available again, just enter your email address below.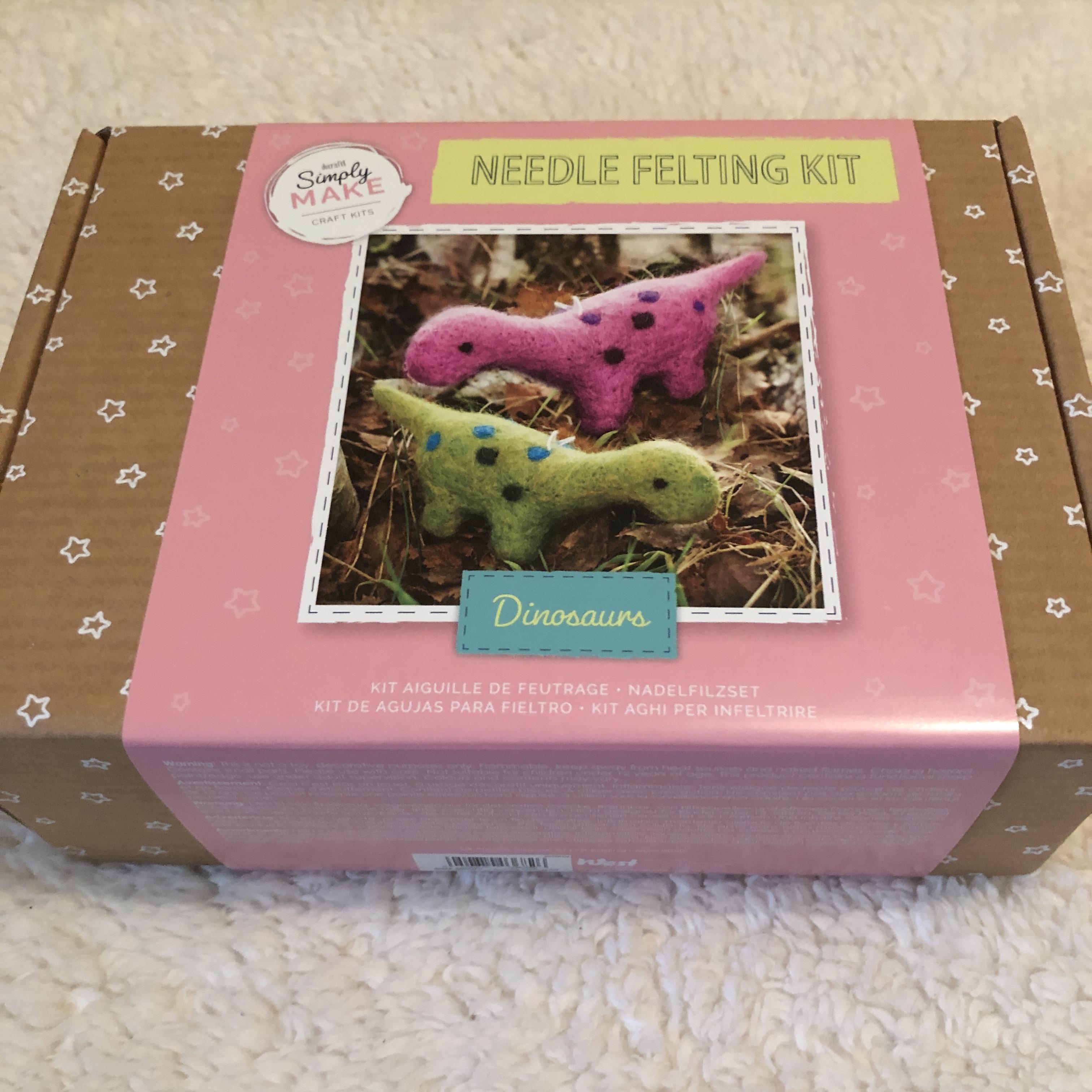 Needle Felting KIT (in Box)
Description

Craft your very own felt friend!... 

Great as a gift or if you fancy dipping a toe into a new craft. 

Use – introduce yourself into the world of needle felting or develop your existing skills and create your very own Panda. Instructions are included to show you the ropes On how to make your Felted animal

Gift – This craft kit makes a wonderful gift for any craft enthusiast or hobbyist. You can even gift your finished needle felting creation to a loved one. A personal gift always goes a long way and they will be wowed by your creations

Decoration – Display your finished needle felting designs around your home so you can enjoy your creations

Range – why not collect and create the other needle felting sets in the range. 

Introducing brand new Needle Felting Kits from our Simply Make range this kit includes: polystyrene bases felting wool felting needles thread silver chenille stem and instructions.

Care Guide

Contents: The pack contains x 2 polystyrene bases, felting wool, x2 felting needles and a helpful set of instructions to help you along the way.